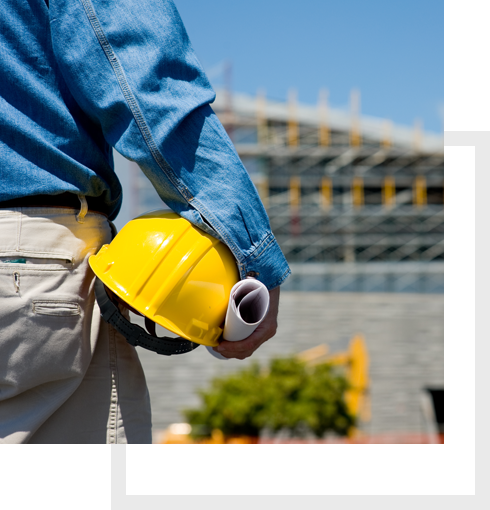 Handoo Fire Cote is a manufacturer & distributor of products for passive fire protection.

Since it was established in 1986, we have provided most effective and reliable fire resistant coatings. We manufacture not only quality
fire protection coatings for structural steelwork but also but also epoxy coatings for oil & gas industry. All of our products we offer have been tested and certified by nationally
accredited third party laboratories. Our products have also been certified by various countries and conformed to the standards set by Underwriters Laboratories (UL).
We are now expanding our market internationally.

We value safety above all else. We have contributed to deliver the value of safety on the construction site by providing
the safe and environment-friendly products and have helped our customers with the right solution for their projects by sharing our experience and knowledge.

We will continue to devote ourselves to research and technology development to keep up to date with today's evolving building design and fire codes. We will strive to uphold our reputation as a premier manufacturer of the highest quality fire resistant products.